Single Player, Twosome, and Foursome Packages are now 20% off!
Please register by Friday 10/6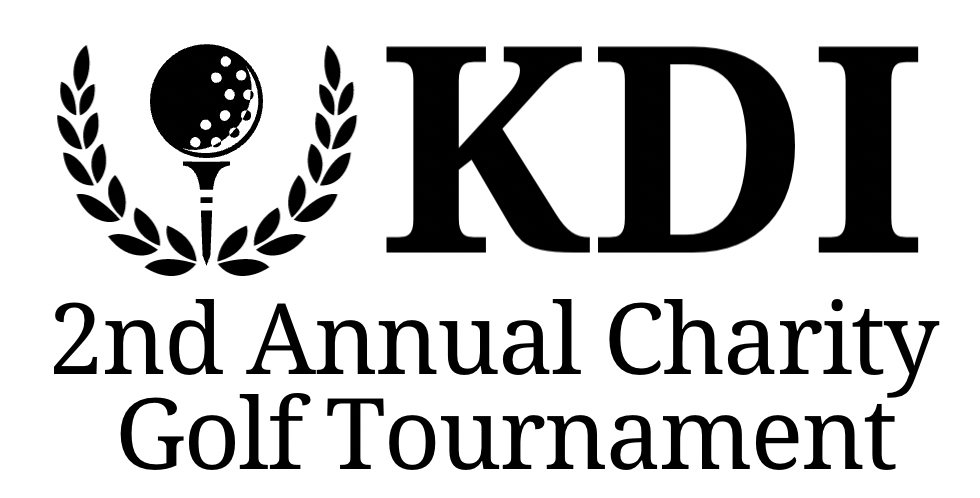 KDI will be hosting its Second Annual Charity Golf Tournament on October 9th, 2023. This tournament combines two passions of KDI, helping others and enjoying a fun round of golf. Our goal is to help raise money and awareness for a good cause each year. This year proceeds will benefit The Cybersmile Foundation, a nonprofit organization committed to tackling all forms of cyberbullying and digital abuse. We love their mission and want to assist as best we can.
We look forward to meeting those that decide to sign up and play and thank those who can't make it out and decide to donate to the cause.