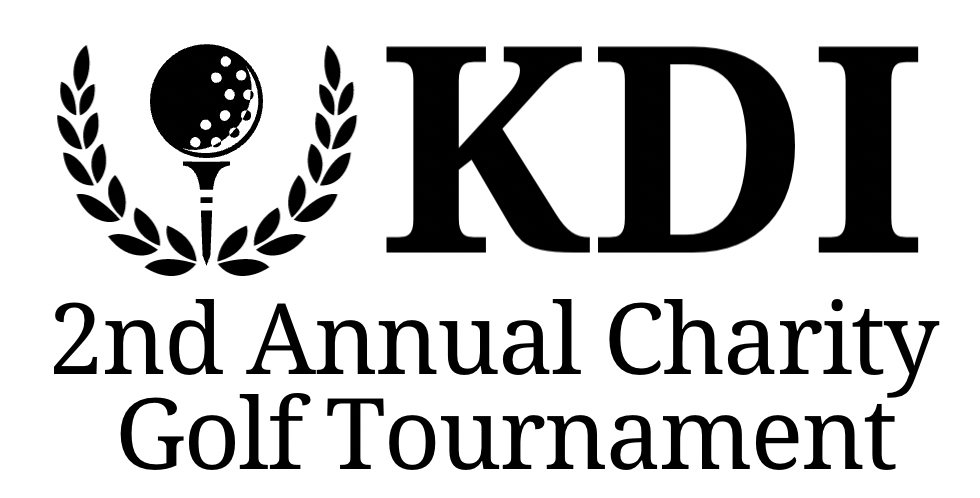 A heartfelt thank you to all the players, sponsors, donors, and volunteers that made our 2nd Annual Charity Golf Tournament a great success! With everyone's generous support we were able to raise $12,000 for The Cybersmile Foundation. These funds will help the foundation to continue to tackle cyberbullying, provide essential assistance to victims and their families, and provide education to promote online safety and positive use of the internet.

We look forward to our next annual golf tournament to raise funds for another amazing organization.
We will see you in 2024!